Voltzy Solar, a portable and versatile solar panel charger

In bright, direct sunlight, Voltzy Solar can fully charge the Voltzy Powerbank in under 6 hours
Bring Voltzy Solar along with you, no matter where you go一even if it's for a splash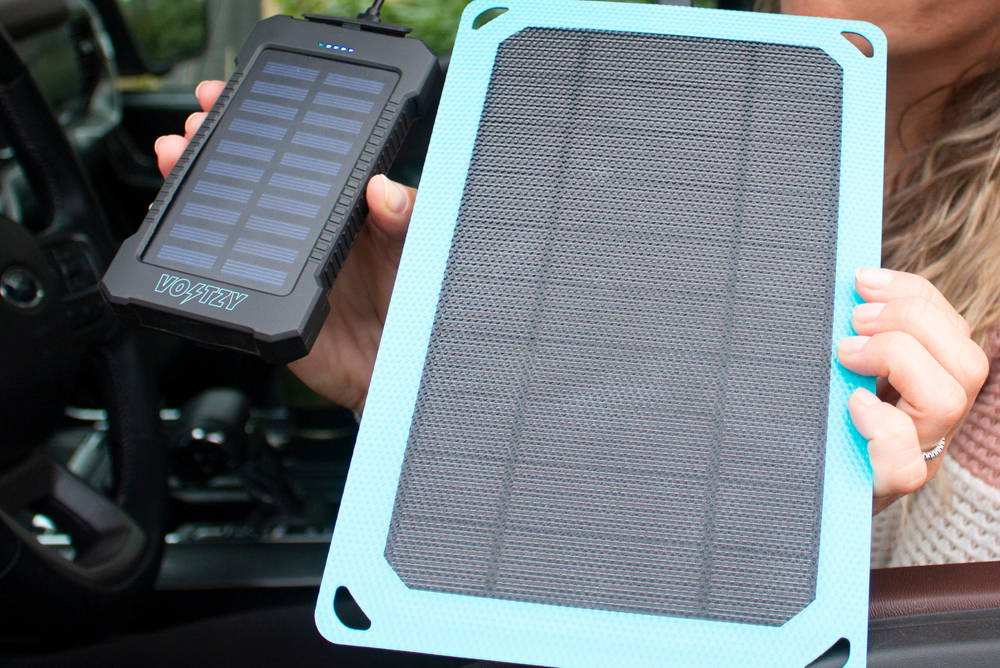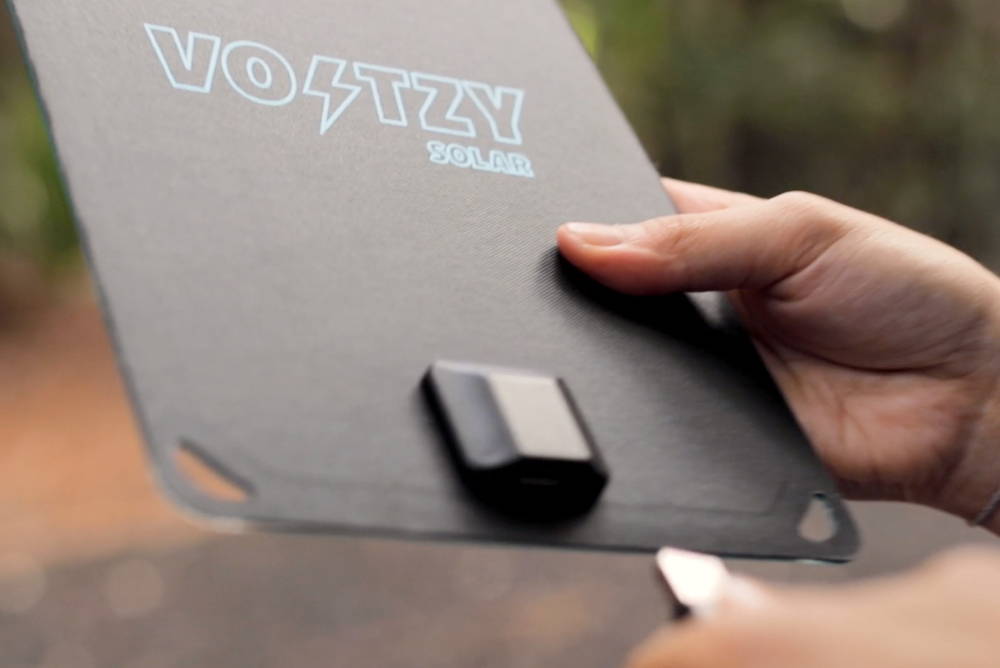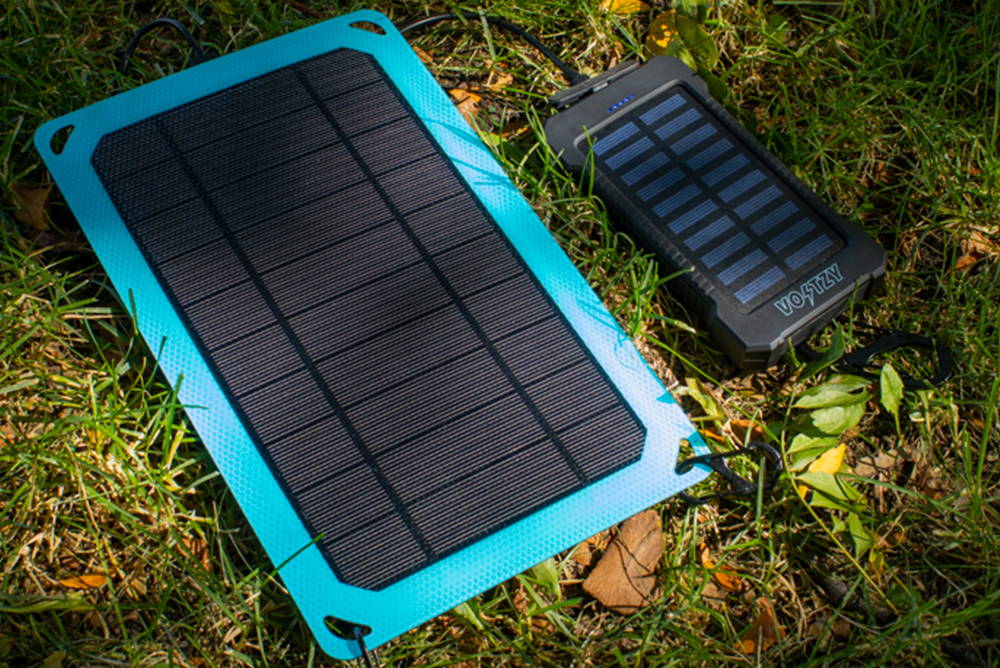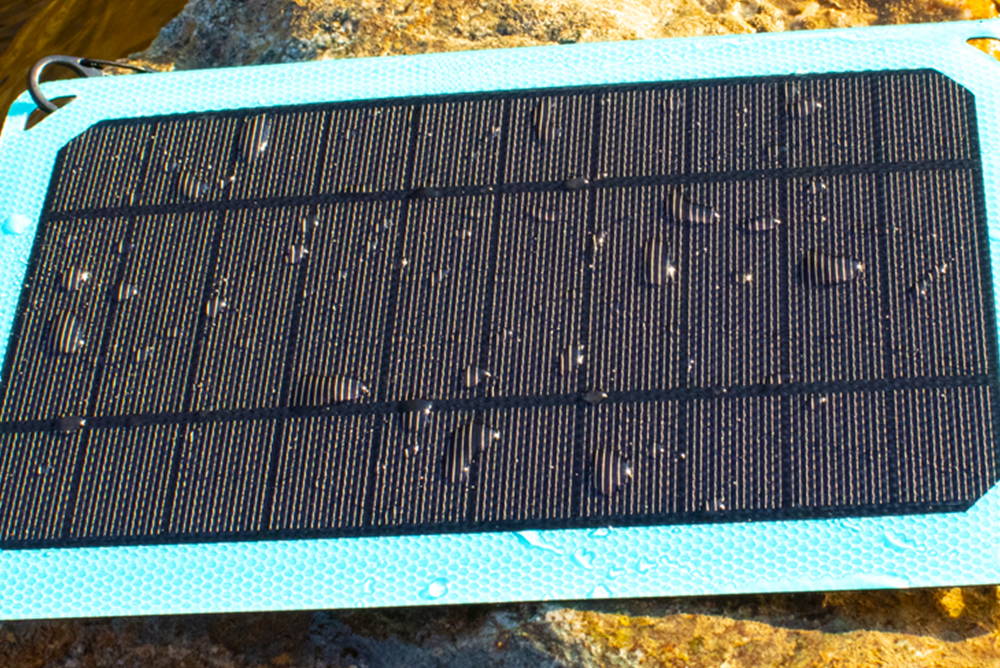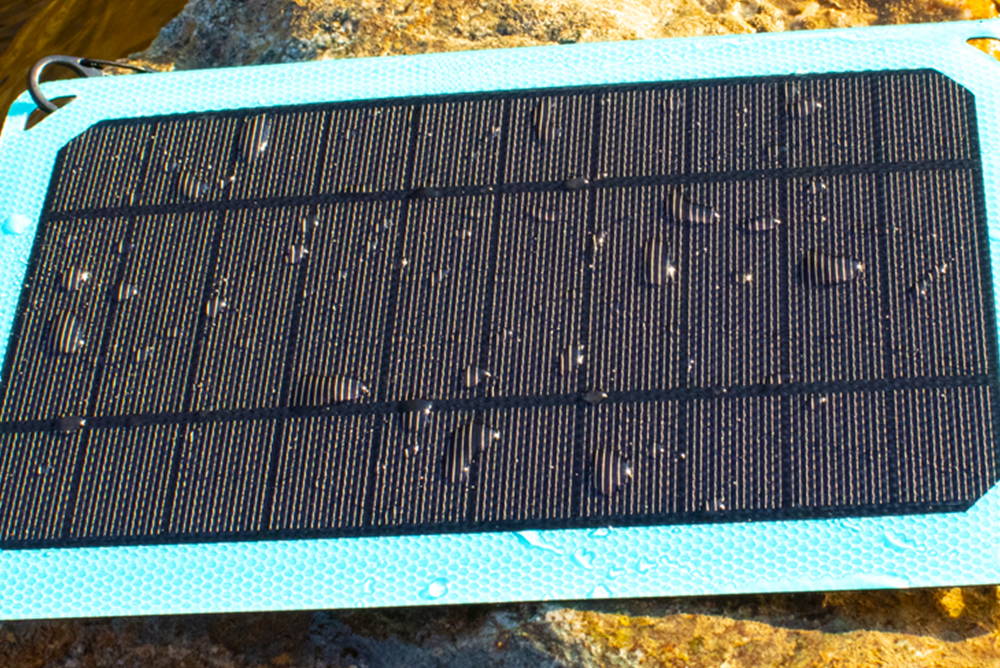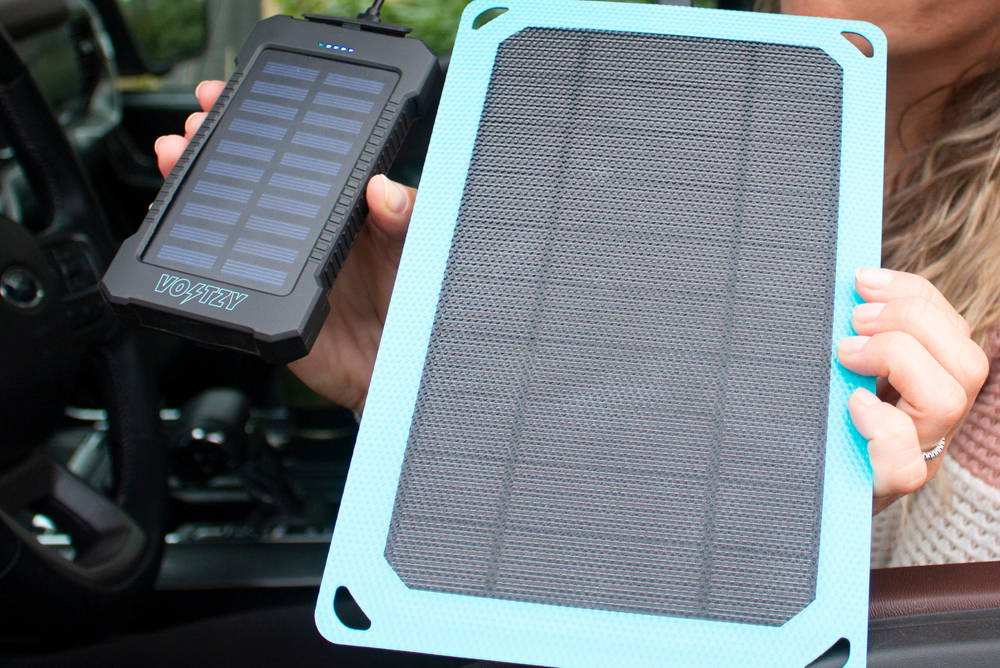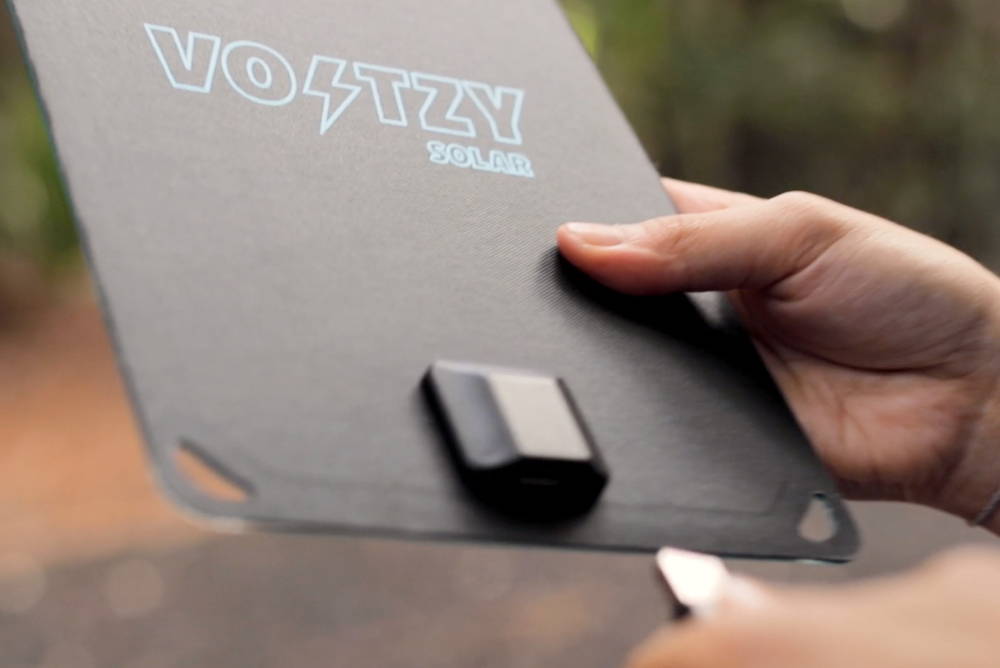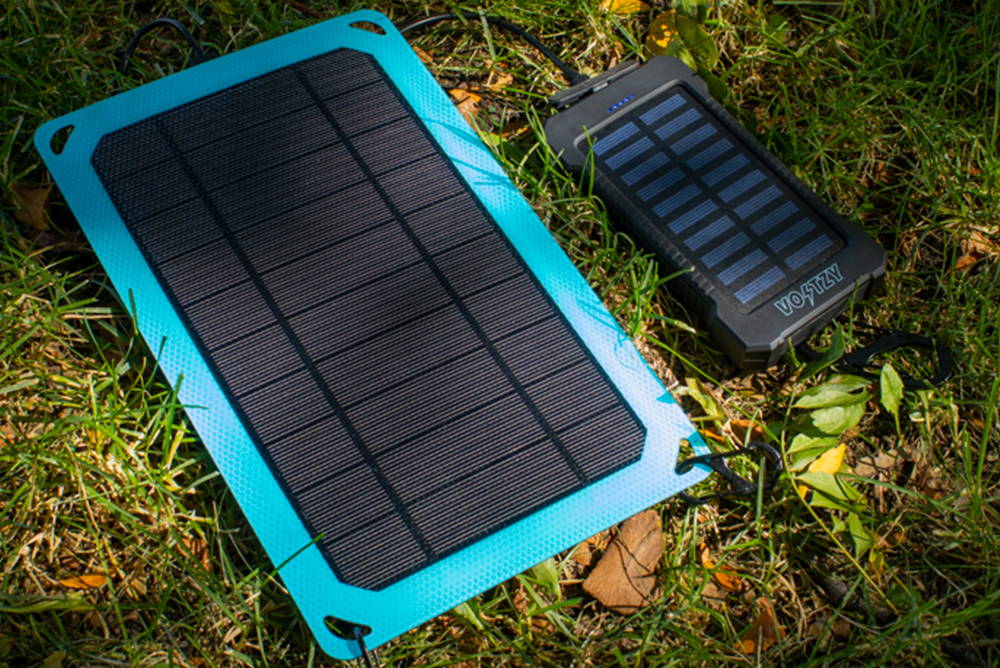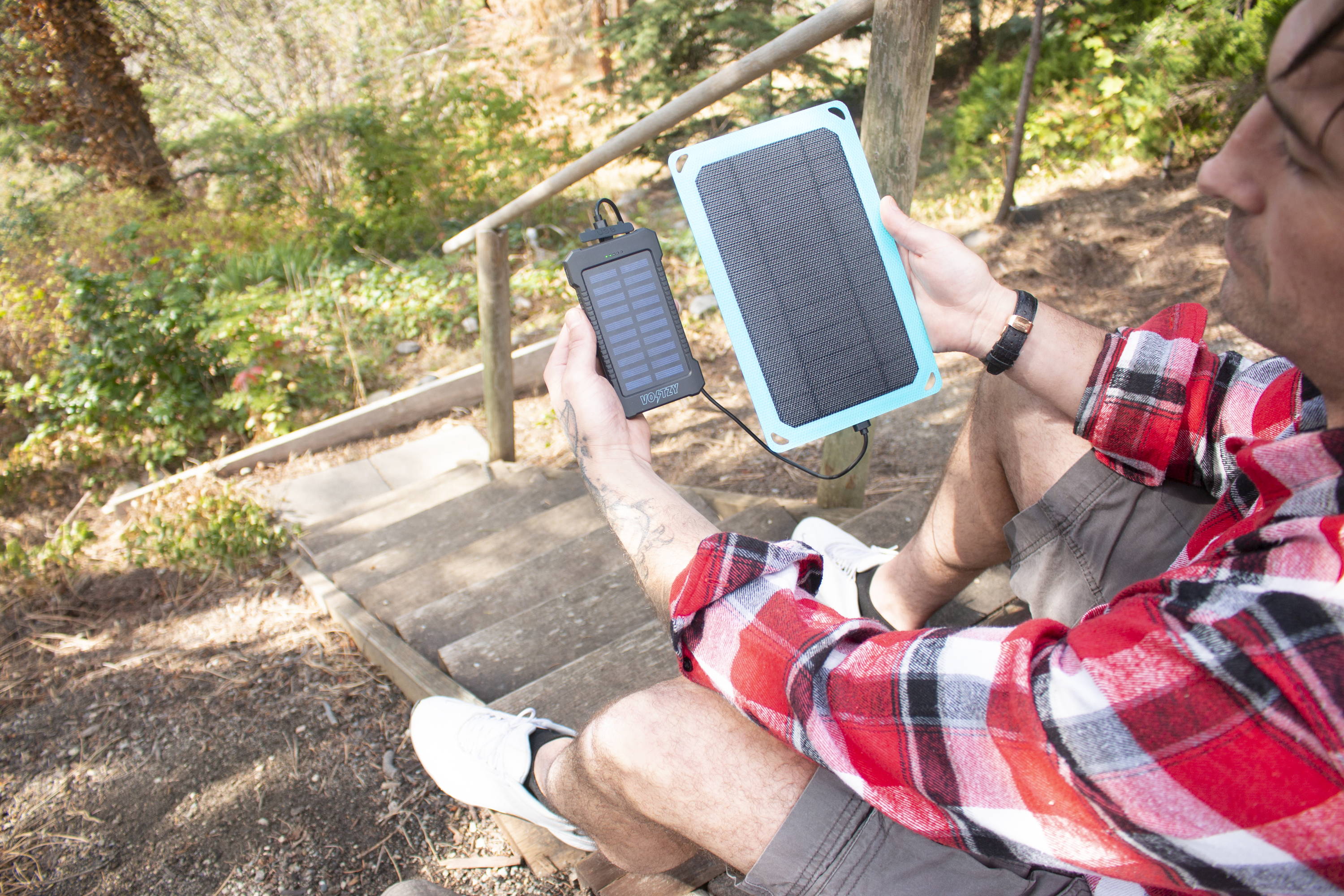 VOLTZY SOLAR
$44.95
$24.95
Voltzy Solar is the boost of energy everyone needs!
You can use Voltzy Solar to boost your Voltzy powerbank quicker than sunlight alone. Just plug the additional solar panels into the powerbank and Voltzy Solar will charge it from 50% battery in 3 hours or from 0% in 6 hours.*
Or, with a three-way USB cable, you can charge the Voltzy powerbank along with your other devices using Voltzy Solar.
Put simply, Voltzy Solar accelerates the charging process so you can stay on-the-go.
*In ideal conditions. Ideal conditions refers to bright and direct sunlight.
Product Standards and Certifications
We offer a 30-Day 100% satisfaction guarantee on every purchase. For more information, click here.
Once your order is placed, it will ship out the day of purchase or the next business day, at the latest. Below you may find our shipping times:
Standard Domestic Shipping: 3-5 business days
Expedited Domestic Orders: 2-3 business days
International Orders: 10-15 business days
For more information, click here.
How Can You Use Voltzy Solar?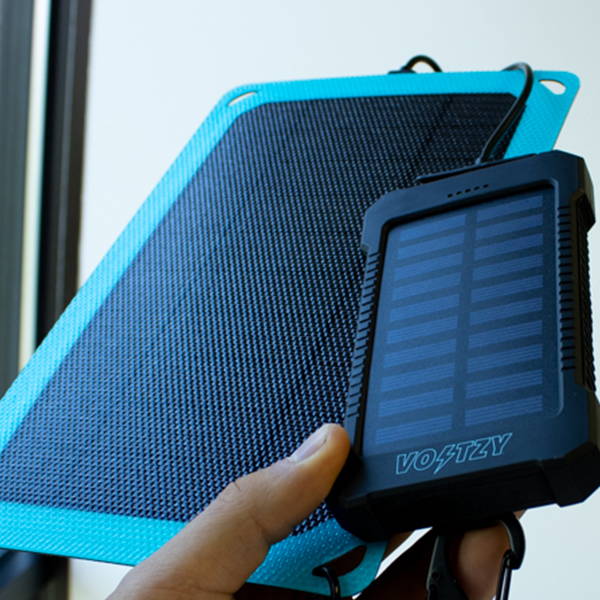 Forgot to charge your phone overnight? On your drive to work, leave Voltzy Solar on the dashboard to harness solar energy for your devices.
Reviewing presentations on your iPad, but it keeps dying? Don't stop your studying, just plug in Voltzy Solar to stay up to date.
Store your Voltzy Solars wherever there's sunlight. You never know when you'll need immediate power. Keep all your USB-enabled work devices charged, including cameras, tablets, speakers, and keyboards.
Tired of finicky charging blocks and frail wires? Leave Voltzy Solar in sunlight for a powerful charge from anywhere in your home.
Own a smart home device? Keep it portable by charging it with Voltzy Solar!
Out of available outlets? Plug your device into Voltzy Solar for a dependable charge.
Lost power? No problem! Rely on solar power to charge your devices. Solar panels offer immediate power that keeps you connected from anywhere. Where there's sunlight, there's power.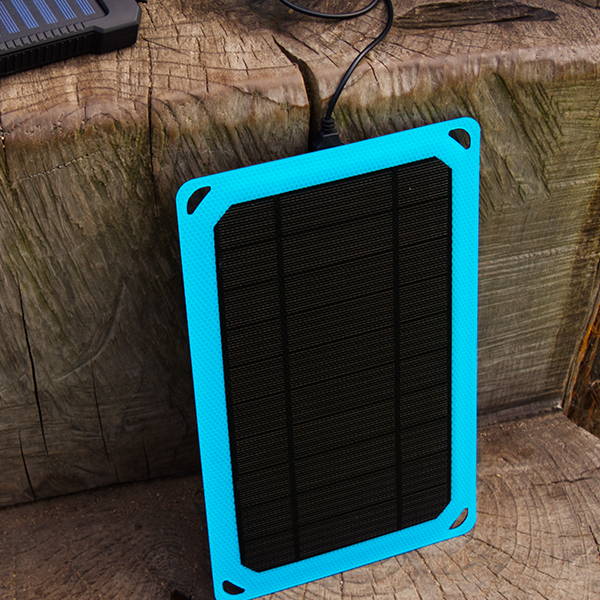 Love staying connected, but not standing still?
Simply plug your device into Voltzy Solar and hook it to your backpack for an on-the-go charge. Never compromise your journey for unreliable batteries.
Crafted with powerful solar panels, Voltzy Solar transforms the sun's energy to power your devices. Or, if you're hoping to reserve energy, connect it to your powerbank for a quick charge.
No matter where life takes you, Voltzy Solar keeps you powered.