The Biggest Black Friday Sale YOU WILL EVER SEE On now!

HOW MANY STOCKING STUFFERS DO YOU NEED THIS CHRISTMAS?

Voltzy is the perfect addition to any trip—whether it be camping or even the grocery store. No matter where you go, Voltzy keeps your devices powered and you connected.
Voltzy is a power bank that charges using the sun's energy. Or, for daily, non-emergent use, you can charge it using a USB cable.
To power your devices, just plug your device into one of Voltzy's ports. By the time you get back from your errands, you'll see the battery at full.* Since Voltzy has multiple ports, you can charge up to two devices at any time, using pure solar power.
And the Voltzy powerbank doesn't just charge phones, it also powers iPads, tablets, e-readers, and Kindles.
With LED indicators, Voltzy reliably notifies you of its charging status. It also comes with a built-in flashlight, ensuring you're prepared for any emergency.
Voltzy was crafted for those leading an on-the-go lifestyle. As such, the powerbank is shock- and water-proof, built with a rubberized shell for an easy grip. Clip Voltzy onto your belt or backpack, keeping the device charged with solar power!
*In ideal conditions, Voltzy charges a device from 0% to 100% battery in 3 hours. Ideal conditions refer to bright and direct sunlight.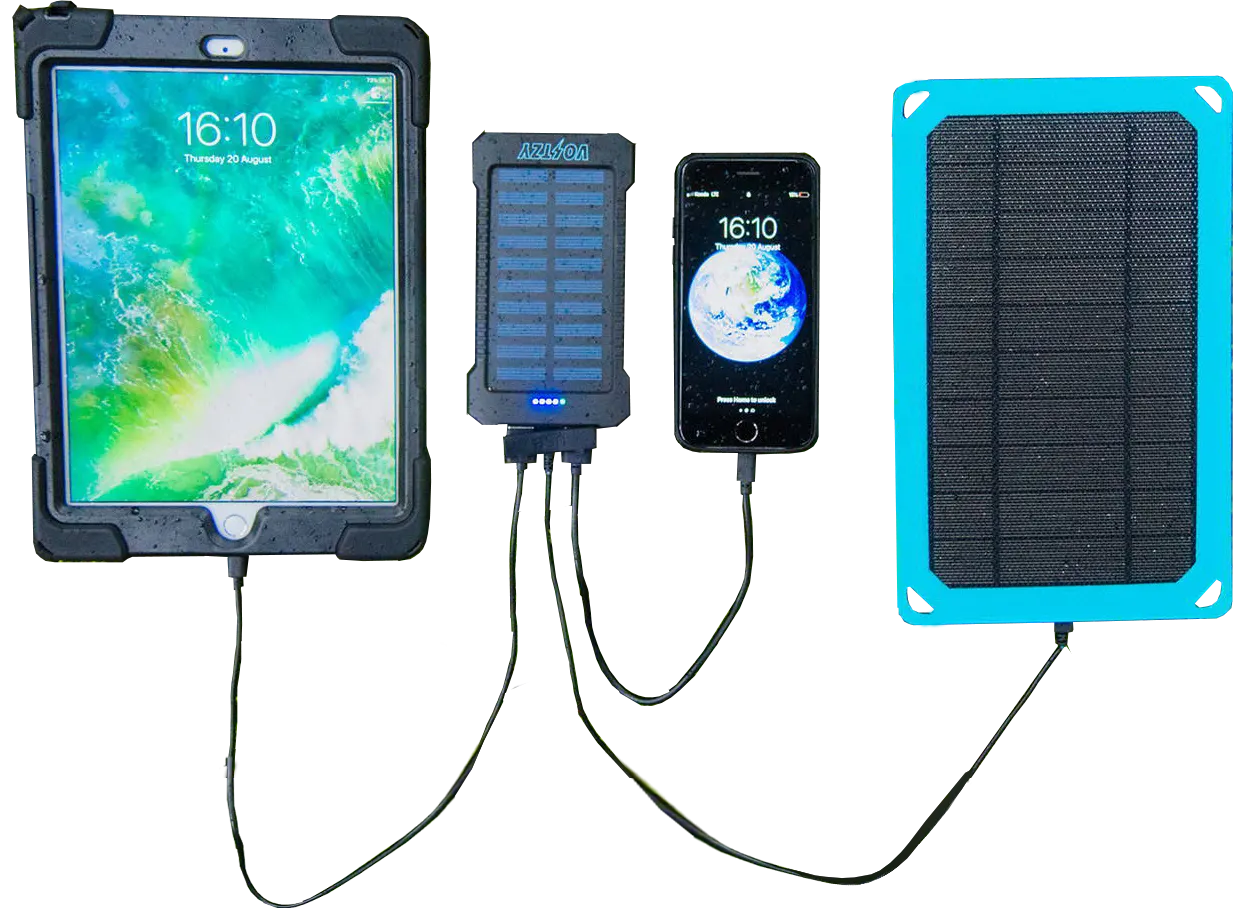 Join the thousands of Voltzy users who never have to worry about their dead phone battery again!
Very Convenient

I I love that I can just leave it on the dash of my car when I go to work and it will charge all day in the sun, it makes it so convenient for me because its always charged!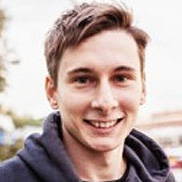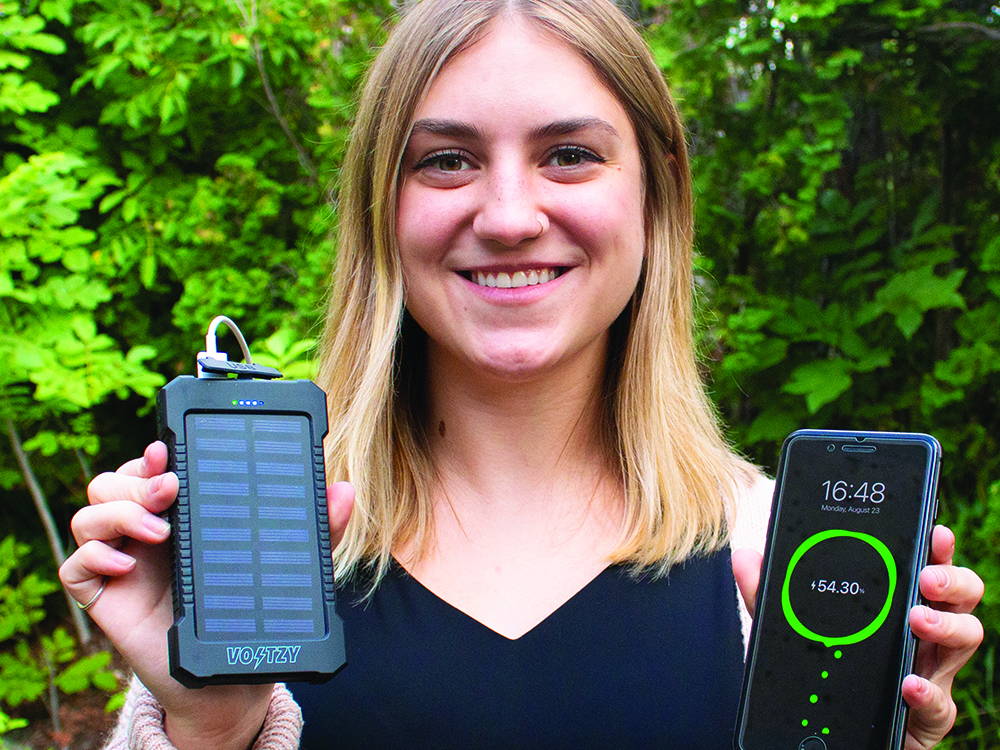 Got me through winter & lockdown

I live in Dallas, Texas and we just went through a winter storm… and we were in lockdown for days. A lot of us didn't have electricity or water. Luckily, my family members gave me a Voltzy for Christmas. This really saved my life! I was able to communicate with everybody. I'm single… 64 years old and it was really important that I stay in touch. Thank you for making this!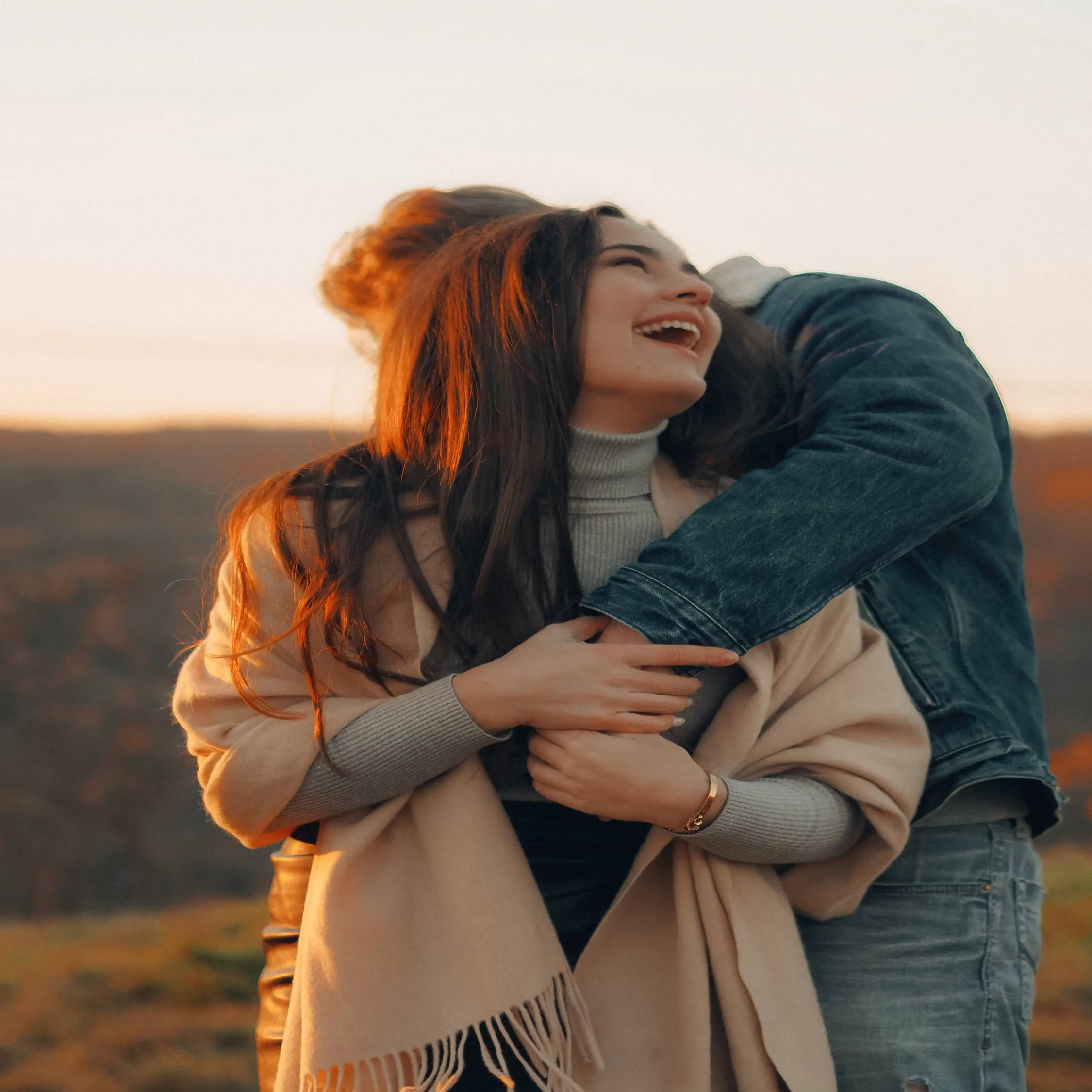 Perfect for big families

My family is always on the go, we have 3 kids so making sure all our iPhones and iPads are fully charged is a must. Especially when we are in the car or at an event and they get bored. I just plugin their iPads into Voltzy to keep them charged and the kids are entertained for hours. I bought four for my family because the deal they have you buy 2 get 2 for free so why not get everyone a Voltzy.st my tire pressure for on and off road.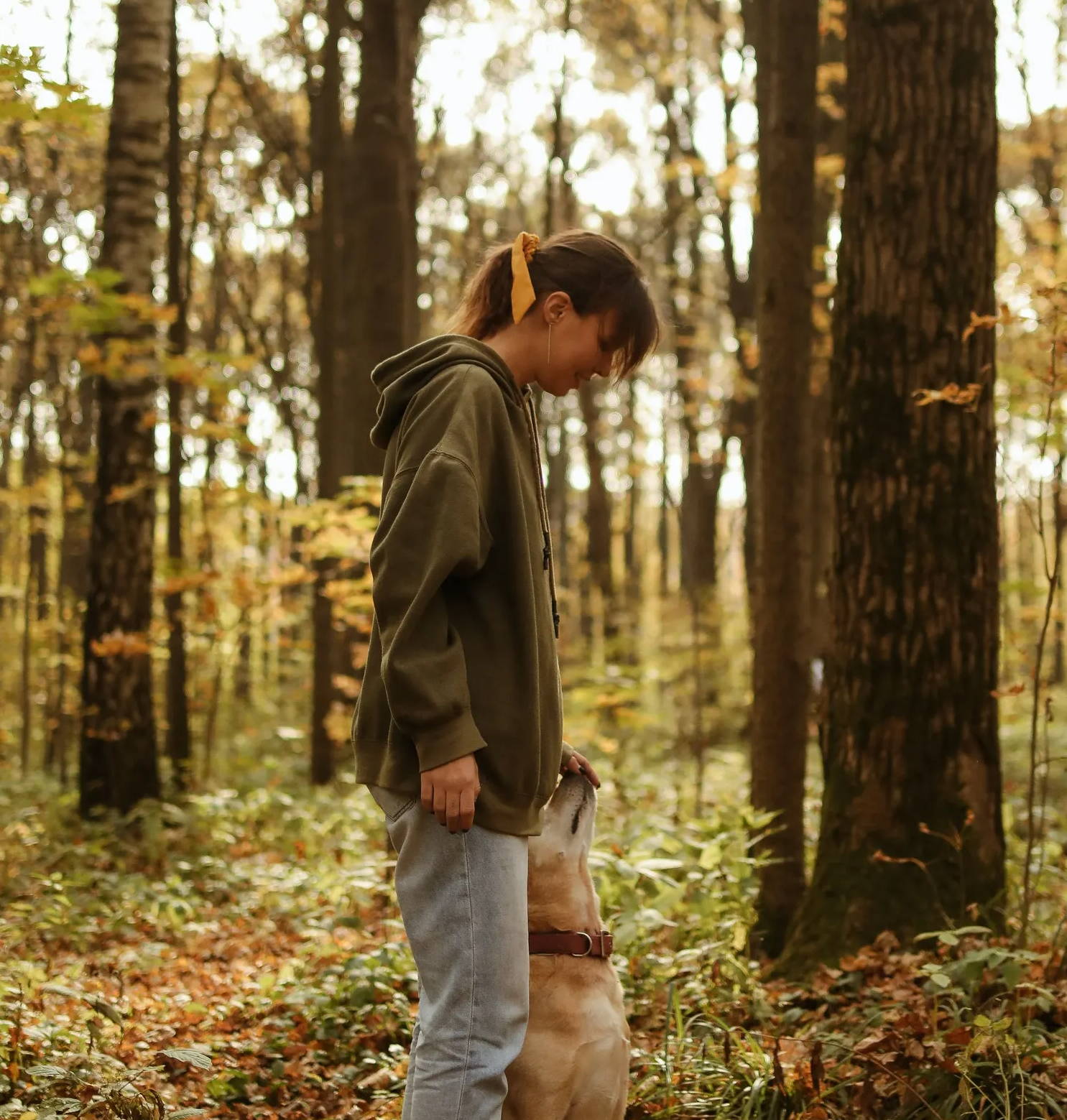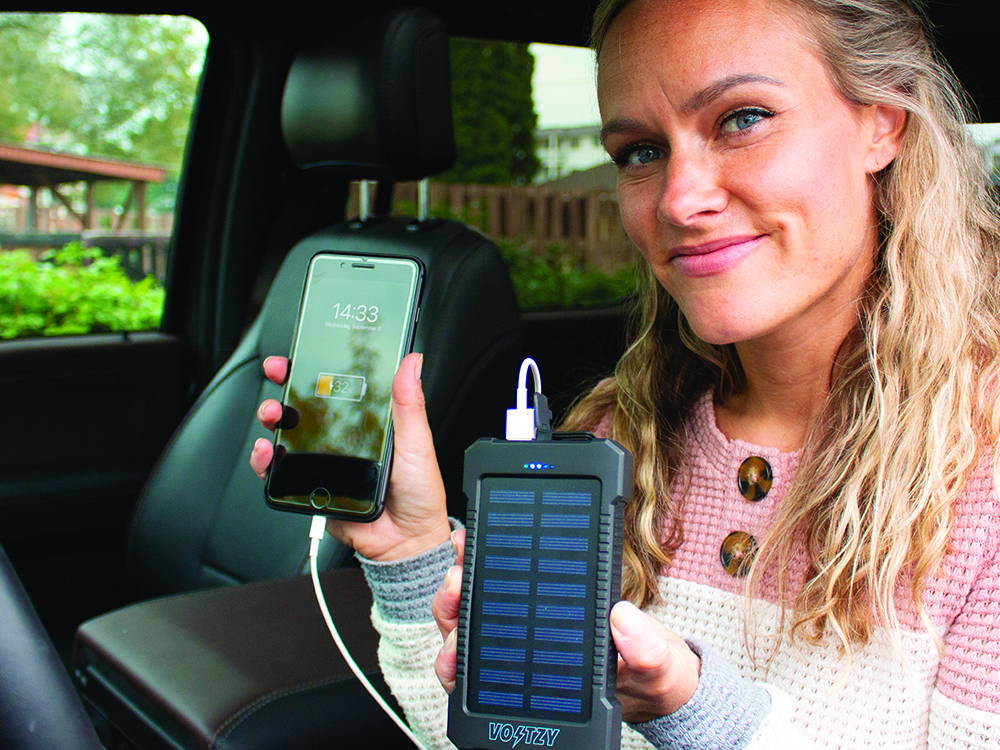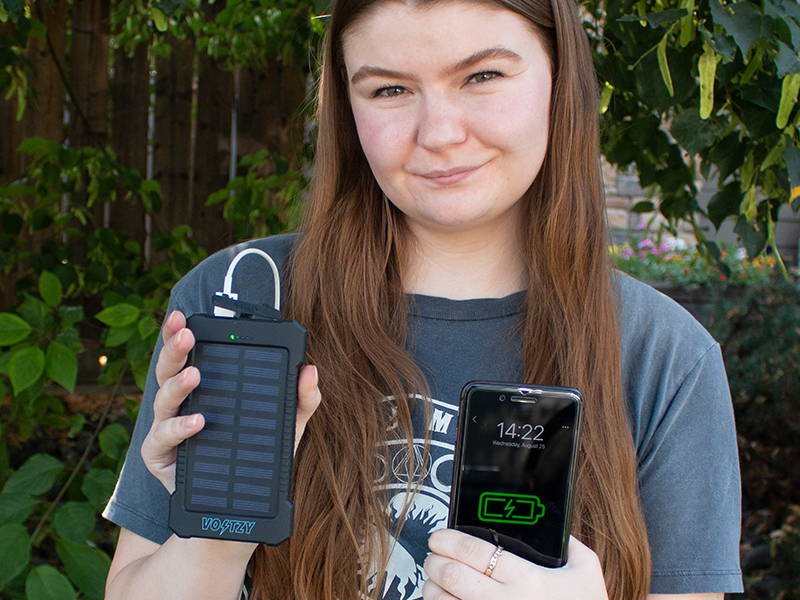 Super Handy!
I use this thing all the time.. you know when your phone cable isn't long enough to reach the outlet.. gone are those days! I just walk around the house with my phone fast charging while connected to Voltzy, it so handy!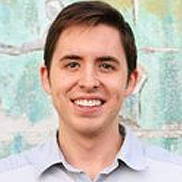 Highly Recommend!
I am loving this device! I was driving recently… it was dark and I was in a strange area. My GPS, car charger, and my phone all failed me! Thankfully, Voltzy actually worked. I connected it to my phone and felt so much safer. I depend on my solar charger now and I highly recommend it. I suggest grabbing the 4-Pack since it's such a steal.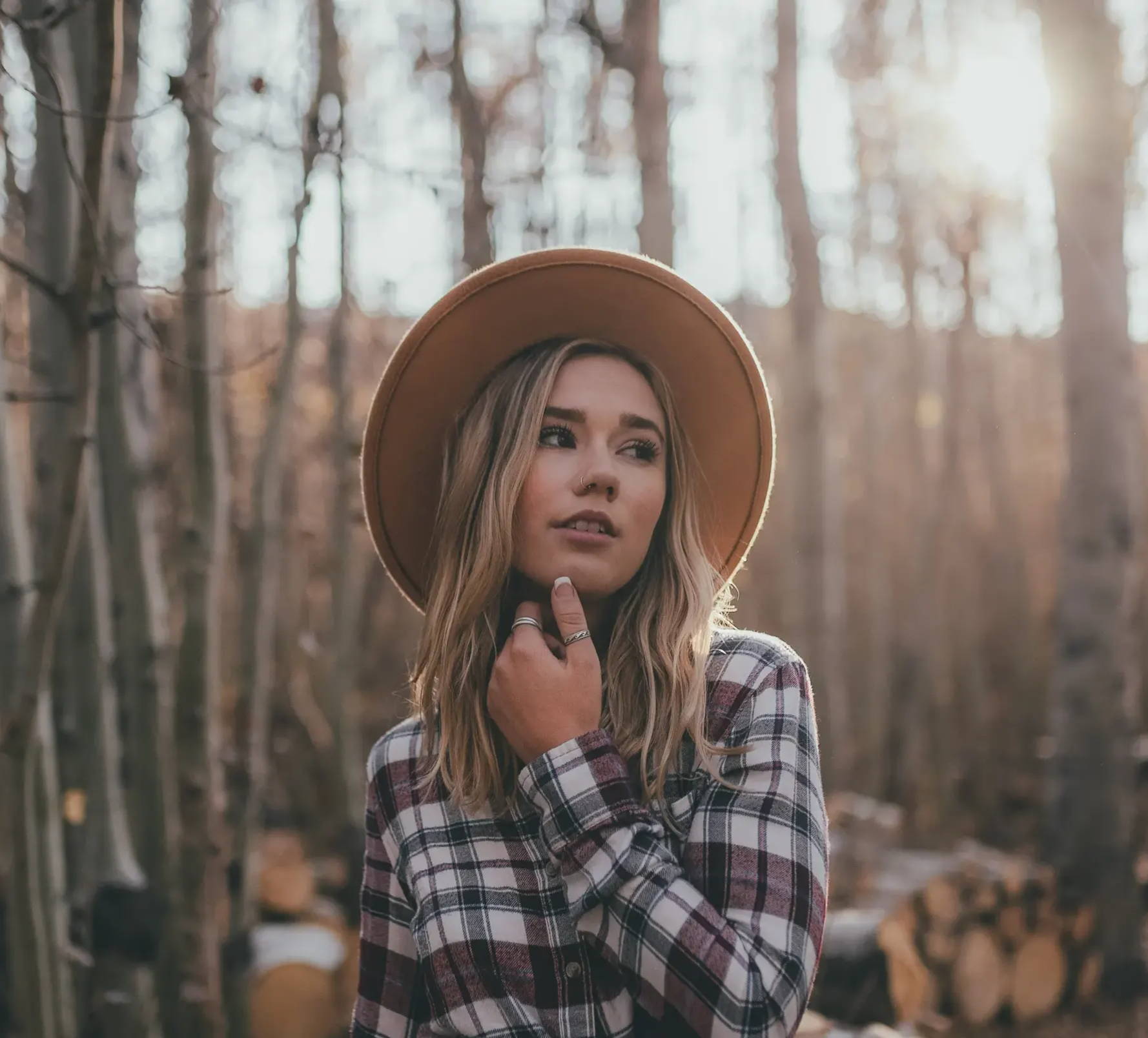 Join our community with Voltzy's newsletter
Get first access to product launches, tips and tricks, and of course, exclusive discounts!