For everyday and emergency use
On Sale Now一Best Value When Bundled!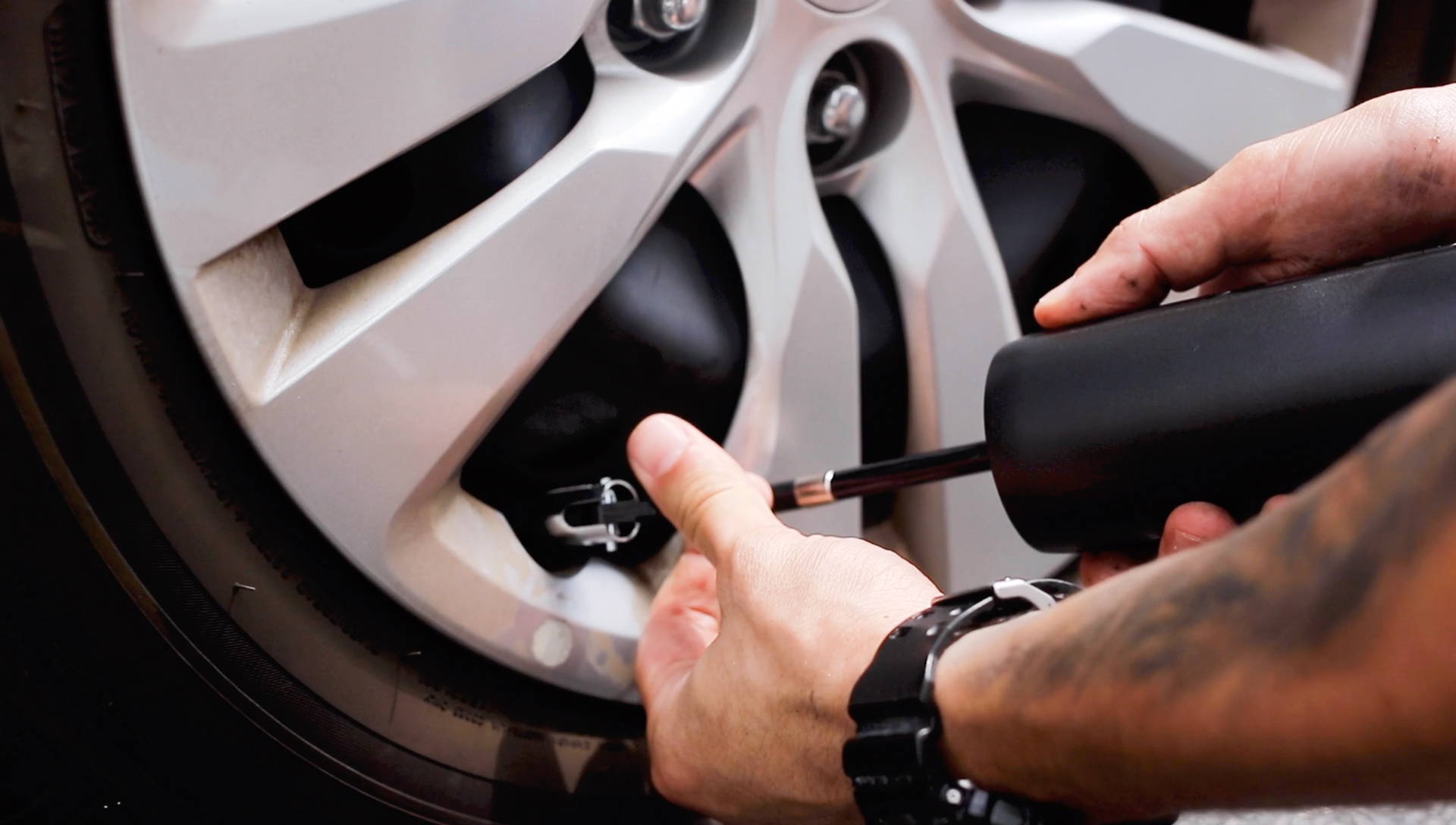 Keep your Inflate-R in your glovebox or backpack. Perfect for emergencies and everyday use. Stay ready for whatever life throws your way with Inflate-R.

Did you know the average American driver experiences 5 or more flat tires in their lifetime? Stay prepared with Inflate-R's Premium Tire Puncture Kit!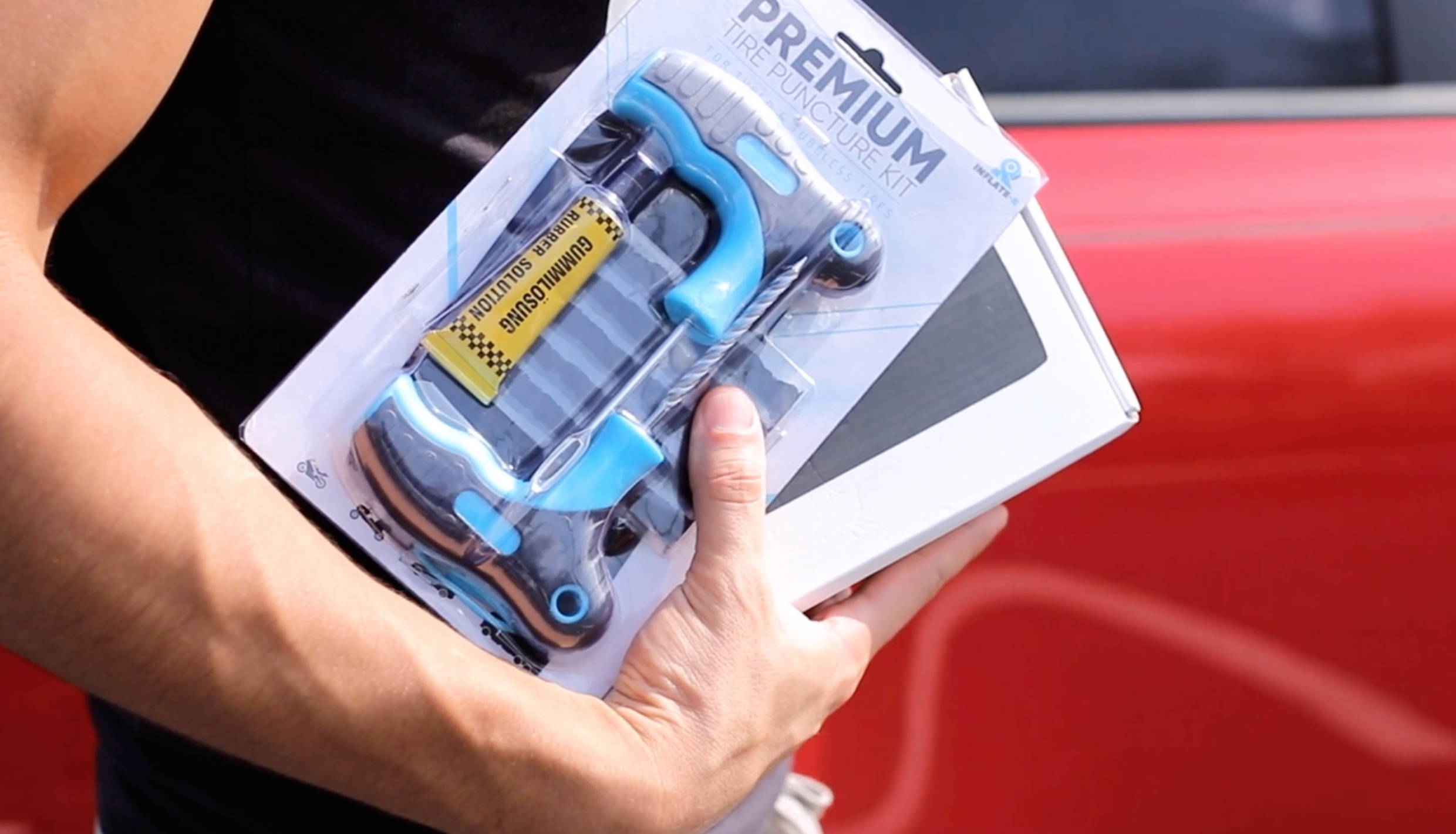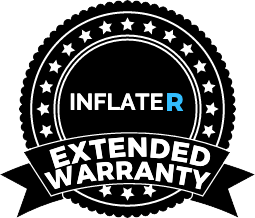 We know "things happen" and that's why we offer an extended 3-Year Warranty for your Inflate-Rs. Learn more here.
voltzy V2