Bundle Your Voltzys for a Discount!
Power your devices with solar energy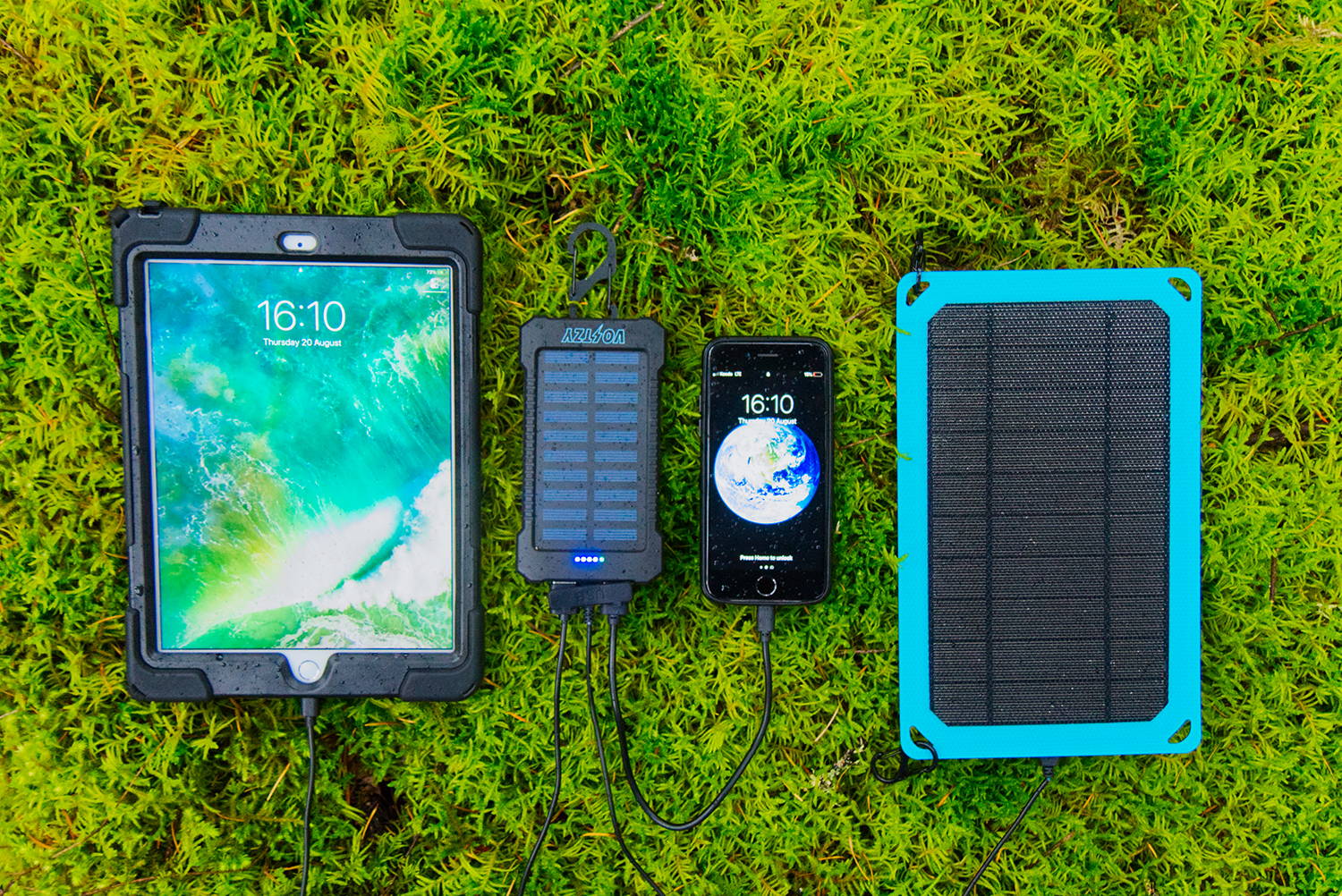 Durable & Water-Resistant
F

ashioned with a shock-resistant, IP67 water-resistant, and rubberized case, Voltzy is built for the outdoors
Portable & Lightweight
Clip Voltzy to your belt or backpack for on-the-go charging
5W Solar Panels
Voltzy's powerful solar panels absorb maximum sunlight for the fastest charge



✅ VERSATILE
Spending the day inside? You can charge Voltzy with any wall outlet
✅ MULTIPLE CHARGING PORTS
Power up to two devices from 0% to 100% battery with Voltzy
✅ EMERGENCY LIGHTING
Click Voltzy's side button for a bright LED flashlight or click twice for an SOS strobe
✅ LARGE 8,000 MAH BATTERY
With 8,000 mAh of battery storage, you can easily charge two devices at the same time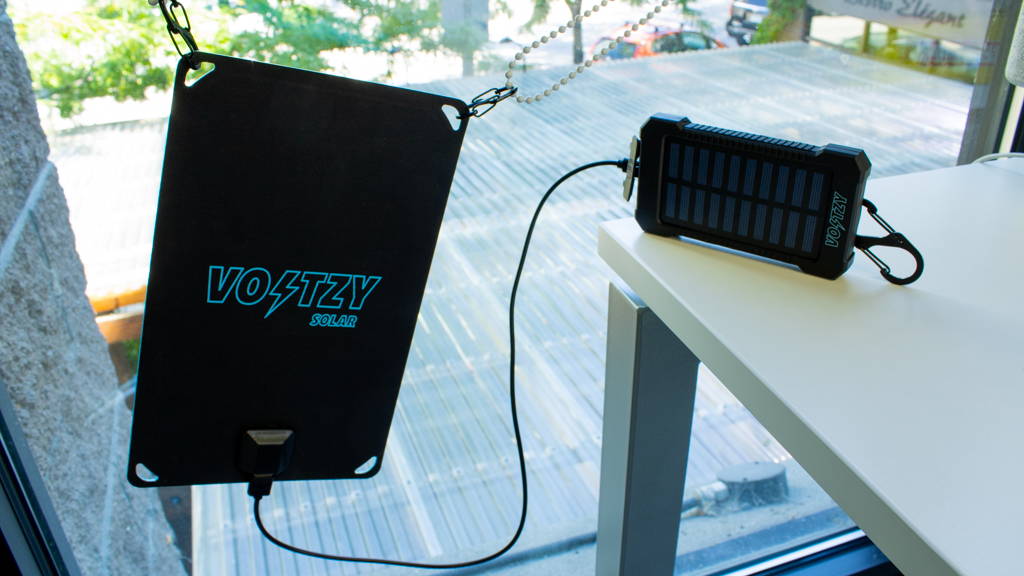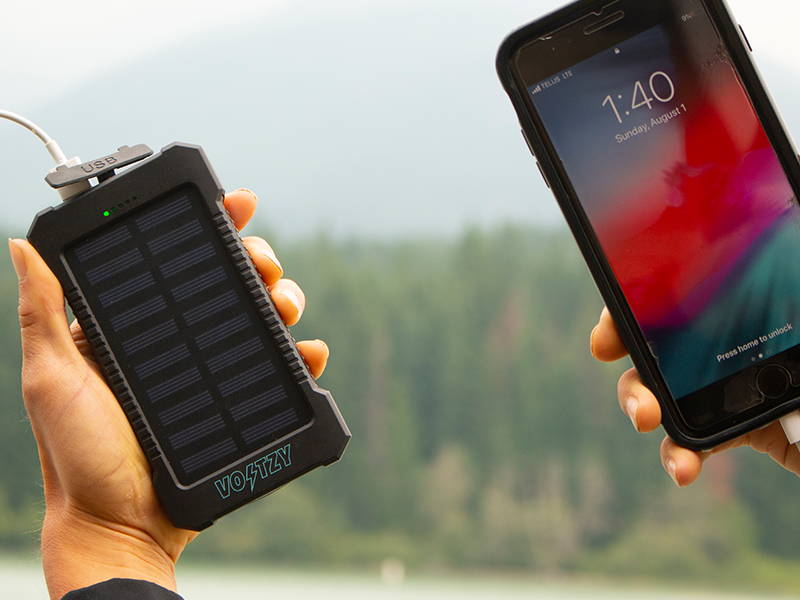 Voltzy is the perfect addition to any trip—whether it be camping or even the grocery store. No matter where you go, Voltzy keeps your devices powered and you connected.
Voltzy is a power bank that charges using the sun's energy. Or, for daily, non-emergent use, you can charge it using a USB cable.
To power your devices, just plug your electronic into one of Voltzy's ports. By the time you get back from your walk, you'll see the battery at full.* Since Voltzy has multiple ports, you can charge up to two devices at any time, using pure solar power.
And the Voltzy powerbank doesn't just charge phones, it also powers iPads, tablets, e-readers, and Kindles.
With LED indicators, Voltzy reliably notifies you of its charging status. It also comes with a built-in flashlight, ensuring you're prepared for any emergency.
Voltzy was crafted for those leading an on-the-go lifestyle. As such, the powerbank is shock- and water-proof, built with a rubberized shell for an easy grip. Clip Voltzy onto your belt or backpack, keeping the device charged with solar power!

Have you ever experienced these situations before?

Press the side button to turn on the LED flashlight, or press again for an SOS strobe so you can signal for help during emergencies.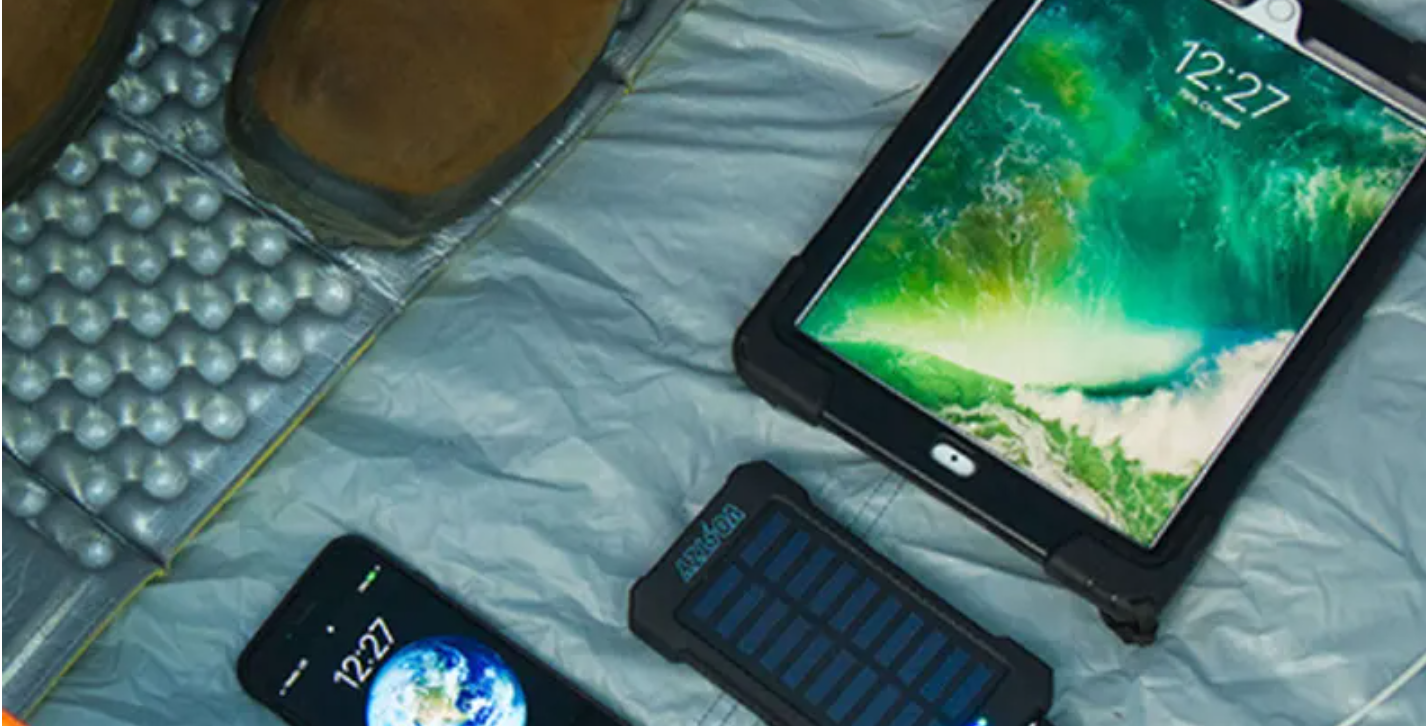 With Voltzy's multiple charging ports, you can charge up to two mobile devices (tablets, eReaders, phones) from anywhere.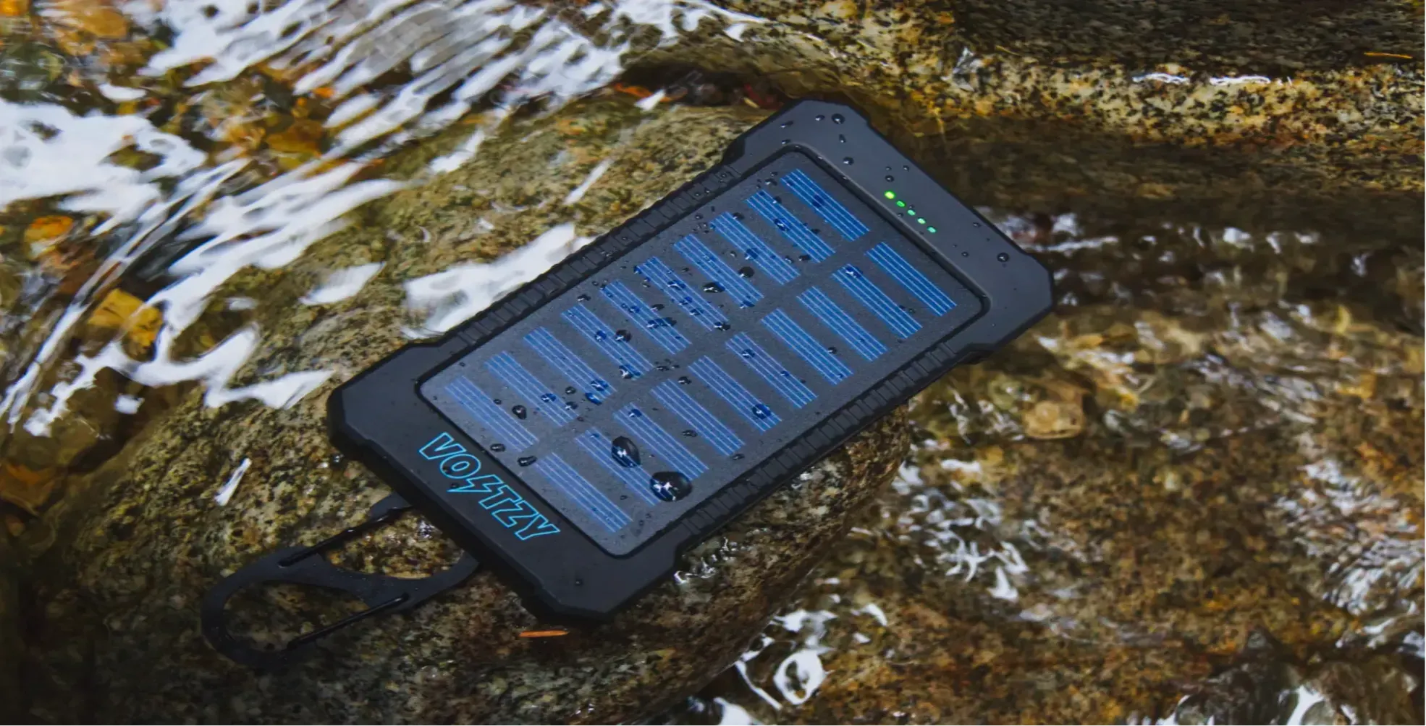 Stuck With a Dead Battery?

Voltzy uses solar energy to charge your phone. Even on cloudy days, Voltzy still harnesses sunlight for your devices.
Simply connect your device to Voltzy with a USB cord for solar charging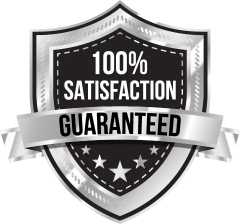 TRY VOLTZY RISK FREE
IF YOU DON'T ABSOLUTELY LOVE VOLTZY, NOTIFY US WITHIN 30 DAYS AND WE WILL REFUND YOU YOUR MONEY. IT'S THAT SIMPLE.
Here's Why Customers Love Voltzy

Very Convenient

I love that I can just leave it on the dash of my car when I go to work and it will charge all day in the sun, it makes it so convenient for me because its always charged!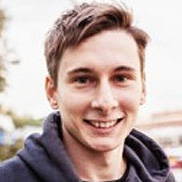 Perfect for big families

My family is always on the go, we have 3 kids so making sure all our iPhones and iPads are fully charged is a must. Especially when we are in the car or at an event and they get bored. I just plugin their iPads into Voltzy to keep them charged and the kids are entertained for hours. I bought four for my family because the deal they have you buy 2 get 2 for free so why not get everyone a Voltzy.st my tire pressure for on and off road.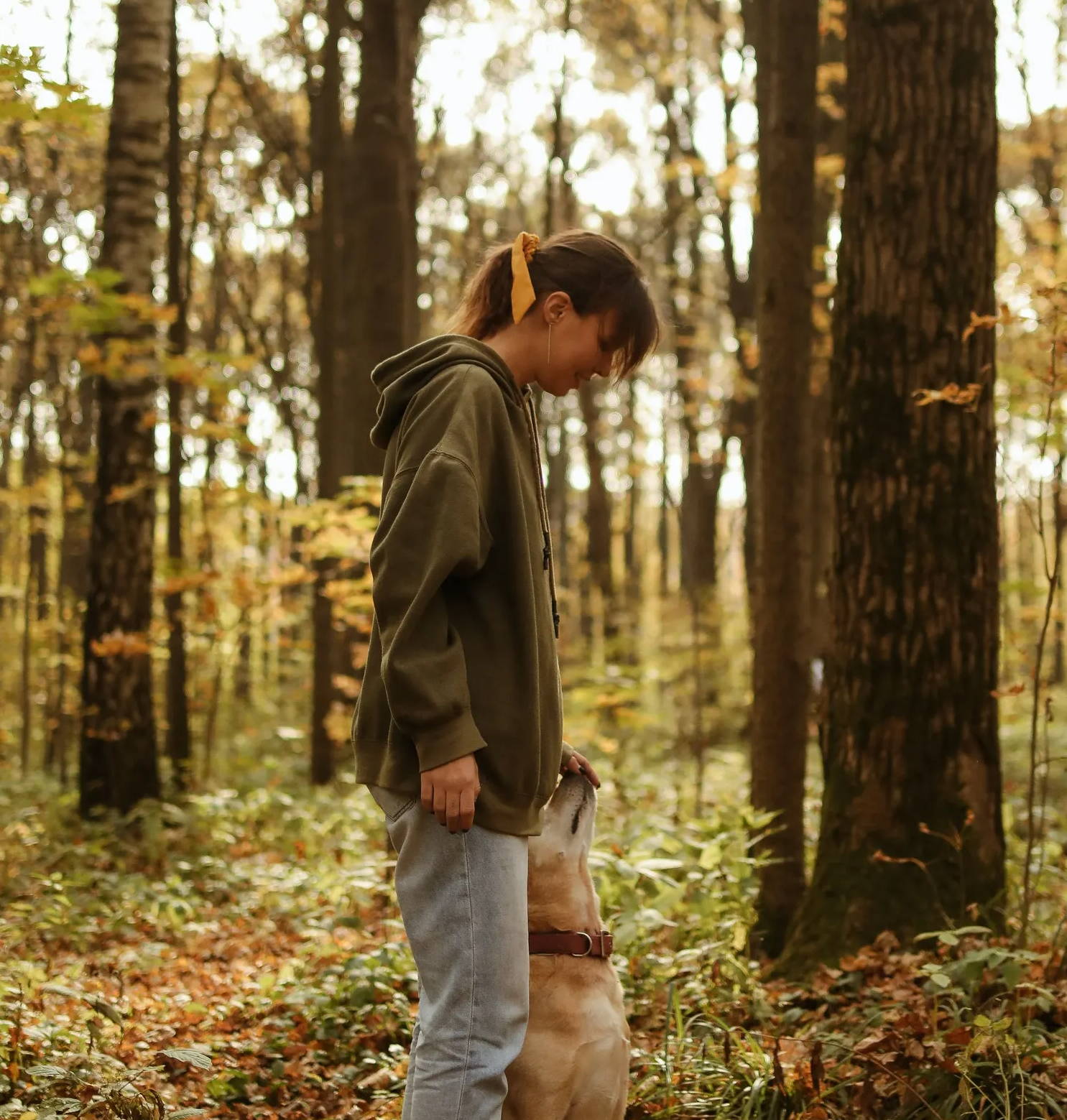 Super Handy!
I use this thing all the time.. you know when your phone cable isn't long enough to reach the outlet.. gone are those days! I just walk around the house with my phone fast charging while connected to Voltzy, it so handy!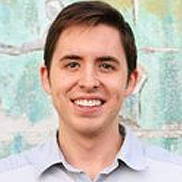 Impressed

I can tell you it is a must , cause you never know when you will need to light up the way . Easy to use , very good product. So impressed with it the first time that I purchased them .I wanted my friends to be ready when the time comes . This is my second purchase, and be giving some away again. Believe me , it will be a good investment.